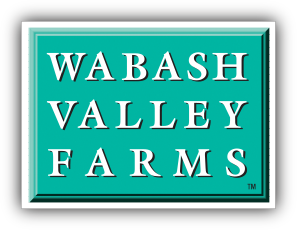 Instructions for Use
Please choose from the following list of products.

Traditional Shake & Pop - Instructions
Assembly

Remove the 2-piece handle from the inside of the pan and remove all packaging from around the handles
Take the popper handle half with the wooden handle and hold with the locking side prongs down
Take the other popper handle half and slide its "U" shaped end into the prongs on the first popper handle half. Ensure the popper handle components are completely engaged. Insert screw and tighten with wing nut to ensure handles stay locked together.
Lastly, slide the assembled handle onto the popper pan's "U" shaped attachment handle. Again, ensure all the components are completely locked into place and insert 2nd screw and tighten with wing nut to ensure handles stay locked together.

Storing

For easy cleaning, once pan is cool simply wipe the inside of the popper's nonstick coating with paper towel.
To detach handle for storage, simply remove the securing screws and then pull the handle components apart.
Once the handle is detached, for convenient and compact storage, place the two handle components back inside the cooled popper pan.

Instructions

Add 1-2 tablespoons of popping oil and 2-3 tablespoons of popcorn to the popper.
Close lid and lock shut with the side clip.
Hold popper over flame in your fireplace, grill, or campfire and gently shake.
Total popping time should complete in approximately 4-5 minutes, depending on the intensity of the fire.
Remove from heat when popping starts to slow or stop and then pour into a bowl. Immediately. Add butter, seasoning, and salt to taste.

If you have any questions or concerns, please feel free to contact our customer service department at 877-888-7077 or at any time.


---
---
© Wabash Valley Farms Inc.