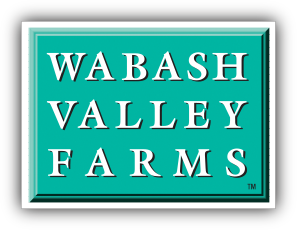 Warranty Registrations & Rebates
Whether you purchased online, in store, or received as a gift, this is the place to go to register your product and receive your free gift. Depending on the product, minimal shipping charges may apply.

Instructions for Use
Product Instructions, Including first time tips & Instructional video.
Whirley Pop, Open-Fire Pop, Traditional Shake & Pop, and Sweet & Easy Snack Machine.

Information & Questions
If you have any questions or concerns regarding your Wabash Valley Farms products, feel free to contact our Heartland Customer Service team at 877-888-7077 or at any time. Heartland Customer Service is available from 8:00 a.m. to 5:00 p.m. Eastern Standard Time, Monday through Friday. If you call after hours, a member of our team will be in touch on our next business day.

Popcorn Recipes
Over 100 FREE Recipes! Click here to view recipes. Get cooking by purchasing some of our gourmet popcorn today! Do you have a great popcorn recipe to share with us? Submit your recipe by sending us an

Nutritional Information
Find out more about the nutritional information on some of our products.

Testimonials
See what our valued customers have to say about our products on popcornpopper.com and submit your own testimonial.
---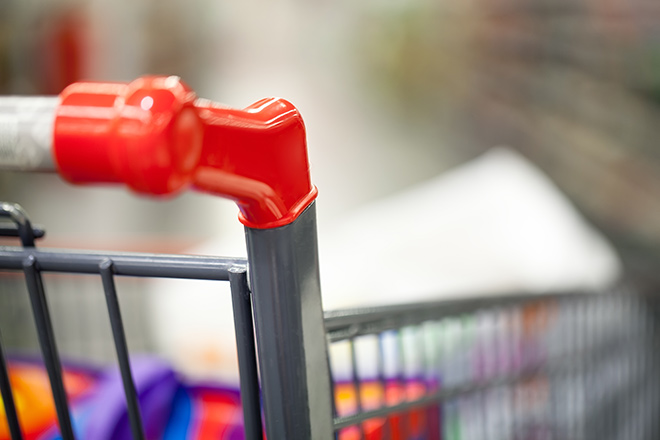 Where Can I Purchase
If you would like to order Wabash Valley Farms products for yourself or as a gift for someone special, please visit our retail website at www.popcornpopper.com. You can also call us toll-free at 877-888-7077. Wabash Valley Farms products delivered direct to your door – how easy!
Retail Locations
Use the store locator to locate a store near you, We have numerous local retailers through the United States and Canada..
Store Locator
---
Interested in Selling our Products?
If you are interested in carrying our popcorn products in your stores, please visit our wholesale website at wfarms.com or give us a call as 877-888-7077.
Feedback
We would love to learn more about your stores and discuss the products that would be a perfect fit. Please contact customer support or use the Feedback button below. Of course you could also email us directly, we are looking forward to talking to you soon.
Feedback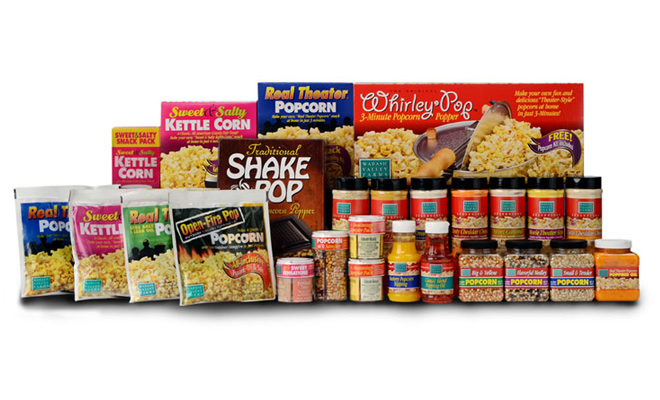 ---
© Wabash Valley Farms Inc.